Indian Network Operators Group
INNOG is a group to promote technical knowledge sharing across Service & Content Providers related to Network Operations. INNOG Provides a venue to share and learn from each other, thereby fostering greater collaborations at the working level.
INNOG 4 happening in June!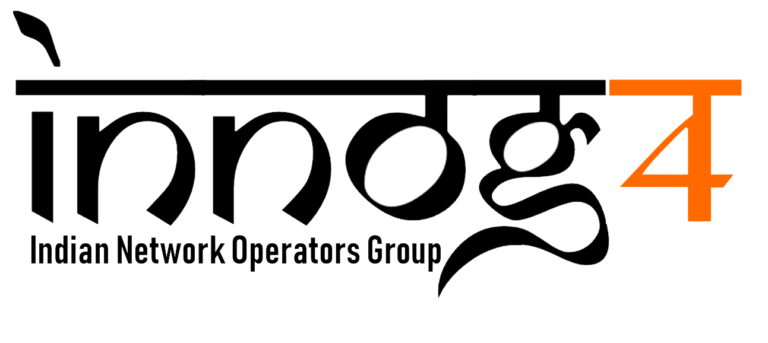 INNOG 4 is scheduled from 22nd to 25th June. Read more about the event. Find more information on Upcoming Events page. Registration will open shortly.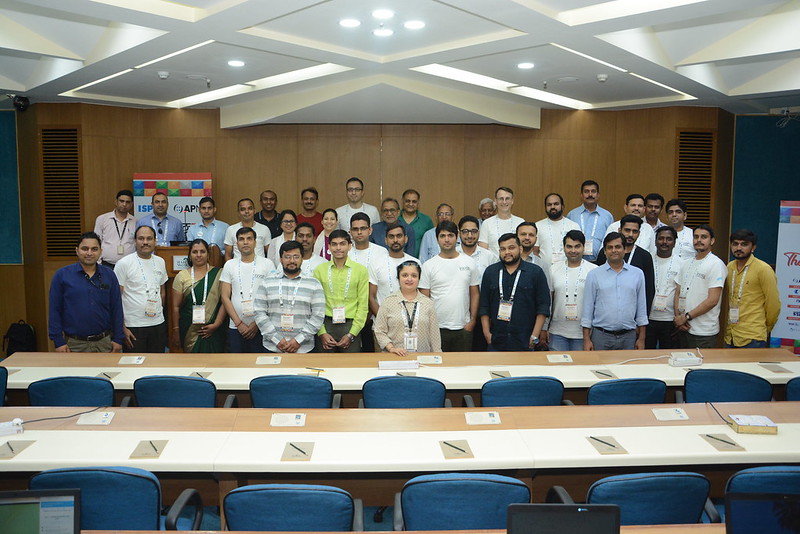 Look for content from our previous events at our gallery
Checkout presentations from previous events in the Events section. Contact us if you have any ideas, feedback or simply to say "Hi!"