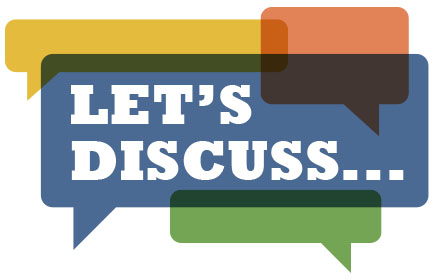 The Indian Network Operators Group (INNOG) consists of the subscribers (from India and other countries) to this mailing list. Subscription to INNOG mailing list is open to any interested individual residing in or out of India. The group is intended to facilitate discussion among operators in India on matters relevant to network operators as described below.
The INNOG mailing list is provided by APNIC and is administered by members of the INNOG Program Committee. None of these individuals, nor APNIC, nor the organizations they work for, is responsible for its content.
The INNOG mailing list exists to provide a forum for the exchange of technical information and the discussion of issues that require cooperation among the Indian network operators and service providers. Any message sent to the list will be archived and made available on the web automatically.
In order to continue to provide a useful forum for discussion of relevant technical issues, users of the list are asked to respect the following etiquette.
Discussion will focus on Internet operational and technical issues.

Sharing information related to technical conferences, trainings, workshops and meetings is appropriate.

Discussion unrelated to the above topics is not appropriate.

Any postings in relation to National Integrity or sensitive issues is strictly unacceptable.

Postings to multiple mailing lists (Ccing) are discouraged (especially forwarded posts or subject irrelevant to INNOG)

Postings that include foul language, character assassination, and lack of respect for other participants are unacceptable.

Marketing of product or service is unacceptable.

Postings of a political, philosophical or legal nature are discouraged.

Breaches of list etiquette should be reported privately with the offending list user and/or list administrators and should not result in complaints being sent to the list. This will create more spam for the users.

A person repeatedly breaching list etiquette shall receive a warning from the list administrator. A further breach after such warning shall result in the offender being unsubscribed from the list and/or blocked from postings to the list without intimation (on immediate basis).