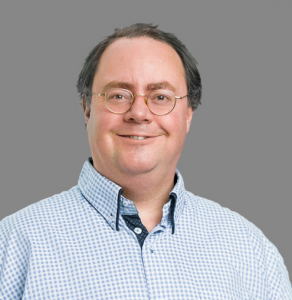 Bert Hubert (Joint Keynote speaker)

Bert is the founder of PowerDNS, software that powers a significant fraction of the Internet. In addition, Bert co-founded a joint-venture with notable security company Fox-IT. In between, he spent several years working for the Dutch government on cyber- and national security. After selling both companies, Bert spent 18 months doing DNA research at TU Delft, leading to a publication in a major science journal. These days, he focuses on open standards, decentralised communications, internet measurements & research (mostly DNA and GNSS).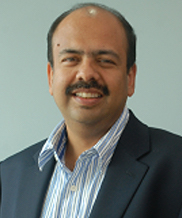 Sharad Sanghi (Joint Keynote speaker)


Sharad Sanghi is the Managing Director and CEO of Netmagic, an organization that he founded in July 1998, and now an NTT Company.
Sharad is responsible for growing Netmagic to be India's leading Managed Hosting and Cloud Service Provider, with over 1100 employees and 9 data centres delivering services to over 2000 enterprise customers across the globe. His passion and commitment to deliver value to clients by building a customer-focused service organization is infectious across the company.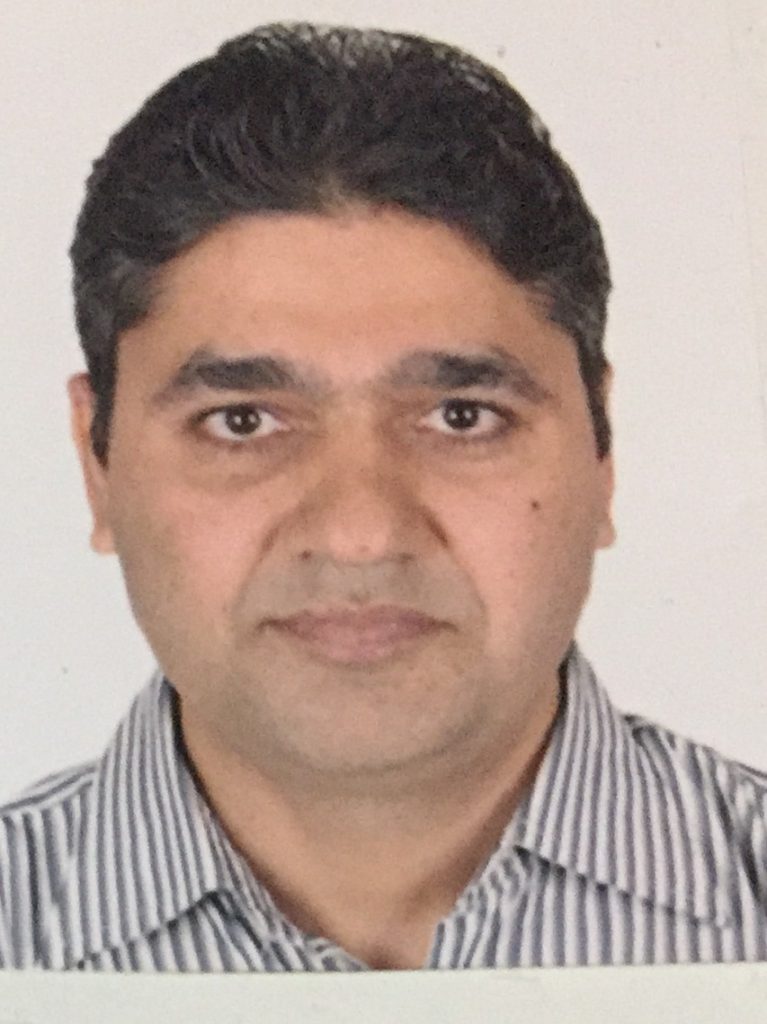 Ajai Kumar, DE-CIX
Ajai is  working as CIO in DE-CIX Interwire Internet Services Pvt Ltd and  he is  responsible for day to day activities, innovation and collaboration to support DE-CIX Interwire goals. Before joining DE-CIX Interwire, he served  National Internet Exchange of India (NIXI) for around 13 years. He was taking care of NIR operations, address allocation, affiliate services, business cooperation, and Internet Exchange operations.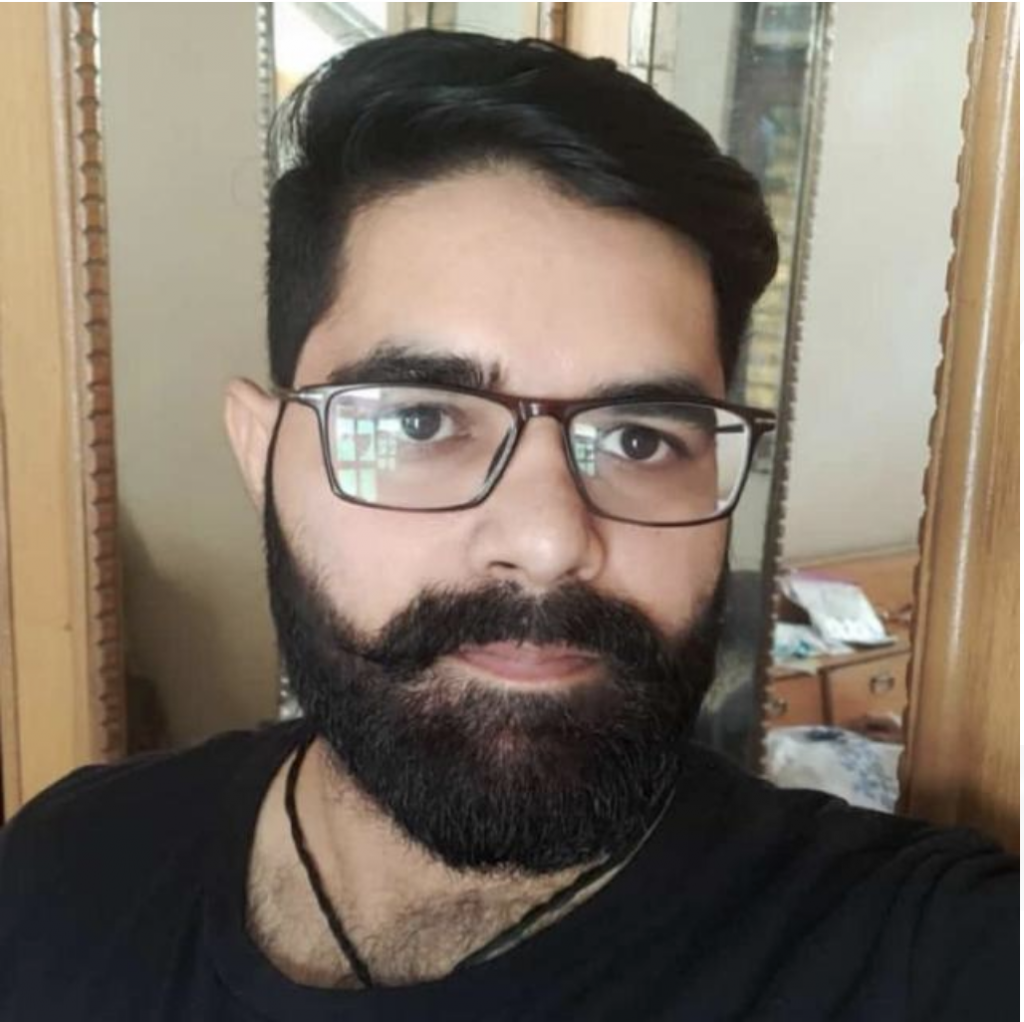 Ajay Sharma, Bharti Airtel
Ajay has been working in networking domain since last 15 years.
In this span, he has worked with customer support, NOC operations, NOC Provisioning and network design function.
Currently he is working on the network performance part, where he takes care of traffic engineering for ISP and MPLS domain. Also, he's working closely with the OTT players to improve customer browsing experience.
Amit Tank, Jio

Amit has over 20 years of experience working in Telecom and ISP industry. He has worked both into the operations and Planning functions in his career. He is presently working with Reliance Jio Infocomm as an Assistant Vice President – Network Planning and Engineering, handling the Internet domain. Presently he is focusing on the implementation of RPKI in Jio network.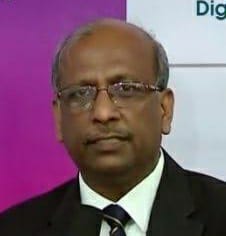 Anil Jain, NIXI
Anil Jain, an ITS officer, served the country Telecom Sector for appx 36 years.
He has worked at various assignments in DOT/BSNL/ MTNL. He is credited to initiate/start Computerisation in DOT, Marketing, Landline Broadband, Smart City, VNOs, Social media , VOIP Calling etc. He was on NIXI board for more than 12 years before join NIXI as CEO in full time basis.
Anurag Bhatia, Hurricane Electric
Anurag is working at Global IP backbone provider Hurricane Electric. He spends a lot of his time in looking at BGP routing table, traceroutes, IXPs and works on the overall optimisation of routing. He also write code for the tools for monitoring state of things like RPKI deployment, route leak detection etc.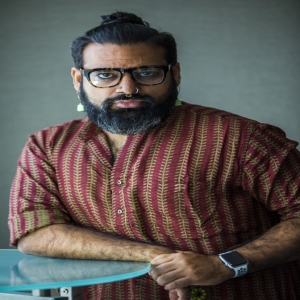 Dhruv Dhody, Huawei

Dhruv has been working in the networking domain for last 16 years with Huawei Technologies. His current designation is the Lead Architect for the Data Communications Business in India. Over the years, he has worked hands on the Huawei's Routing Platform and controller. He is currently working with the research & standards team for various emerging technologies such as PCE, Segment Routing (SR) and Network Slicing. He is an active IETF contributor in the area of Path Computation and Traffic Engineering with 26 RFCs as co-author and contributor. He is also serving as the PCE WG co-chair at IETF. He is also part of Routing Directorate and sergeant-at-arms for the IETF mailing list. He is a founding member and secretary for India Internet Engineering Society (IIESoc) & Industry Network Technology Council (INTC).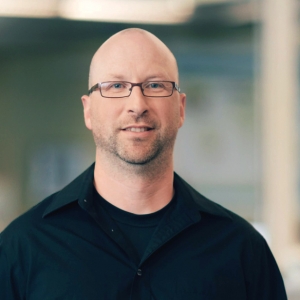 Doug Madory, Oracle

Doug Madory is the Director of Internet Analysis for Oracle's Internet Intelligence team (formerly Dyn Research and Renesys) where he works on Internet infrastructure analysis. The Washington Post dubbed him "The Man who can see the Internet" for his reputation in identifying significant developments in the global layout of the Internet. Doug is regularly quoted by major news outlets about developments ranging from national blackouts to BGP hijacks to the activation of submarine cables.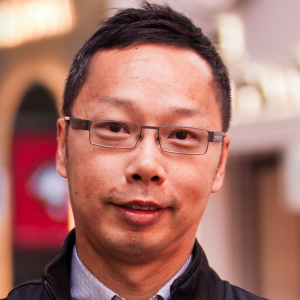 Eric Leung, Akamai

Eric is a Senior Network Architect at Akamai Technologies since 2017, framing the network designs and standards on capacity and infrastructure planning for Akamai Platform, he is also responsible for peering and interconnection with network partners in Asia. Prior to that, Eric had been working in Global Carriers as a solution consultant for 10 years.

George Michaelson, APNIC

George is product manager for registry and related services at APNIC. He is a member of the BCS and a founder member of the Australian chapter of the Internet Society. He participates regularly in IETF standardization meetings, and co-authors Request For Comment (RFC) documents, technical drafts, and conference and peer-review papers.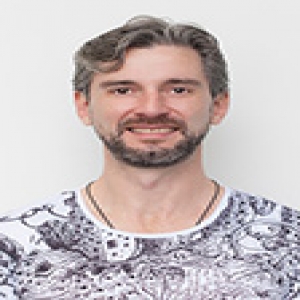 Gerardo Viviers, RIPE NCC
Gerardo Viviers has been a Trainer at the RIPE NCC since 2014. He travels throughout the RIPE NCC service region (Europe, the Middle East and parts of Central Asia) to give training courses on a number of topics, including Local Internet Registries (LIRs), IPv6, and the Routing Registry. Gerardo worked at several Internet hosting companies before joining the RIPE NCC in 2009 as an IP Resource Analyst (IPRA) for the Registration Services department.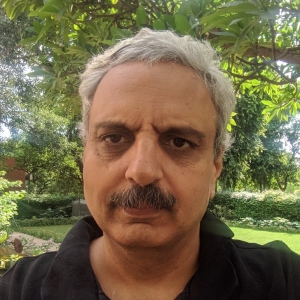 Prof Huzur Saran, IIT Delhi

Prof Huzur Saran is a Professor in the Department of Computer Science IIT Delhi. Prior to joining IIT Delhi in 1990, he did his Ph. D in Computer Science from the University of California, Berkeley in 1989 and, a B.Tech from IIT Delhi in 1983. His research is focused on Wireless Networks, Computer Systems & Security and Algorithms. He has served as the Head of the Computer Science Dept and the Amar Nath & Shashi Khosla School of IT, at IIT Delhi from 2007-2014 & 2015-18. He is currently heads of the Centre of Excellence in CyberSecurity at IIT Delhi. Prof Saran has been actively working in Cloud & 5G wireless technologies. He is currently a PI at IITD for the 5G Testbed Project funded by the Deportment of Telecom. During 2000-2002 he was a Visiting Professor at the Information Systems Lab, Stanford where he worked on the media access control layer of an early 4G wireless system.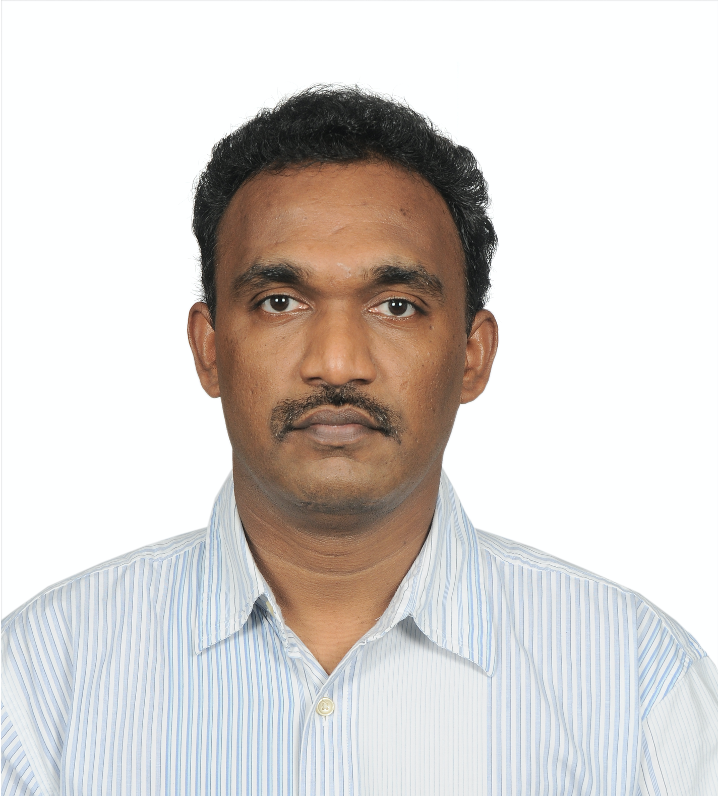 Maheswaran Balasubramanian, Tata Communications

Maheswaran is taking care of IP Network Design and Engineering at Tata Communications and is with Tata Communications from over 13 years.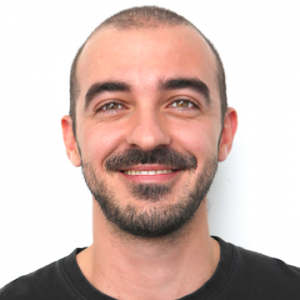 Massimo Candela, NTT

Massimo Candela is a Senior Software Engineer focused on research and development of applications to guide decisions and to facilitate day-to-day Internet operations. Some of the open-source tools he developed are the go-to resources for network operators to monitor certain aspects of the Internet performance. Currently he is contributing to the automation and monitoring of the Global IP Network at NTT.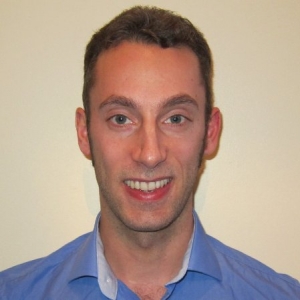 Matt Jansen, Facebook
Matt is Edge Strategy Manager at Facebook responsible for the Asia Pacific region based in Hong Kong. In this role he looks after peering & caching relationships and building and maintaining long term partnerships with the networks in the region helping Facebook to make the world more open and connected 🙂
Before joining Facebook Matt was Senior Network Architect at Akamai and Peering Manager at Cable&Wireless Worldwide, with a long time focus on the Asia Pacific region.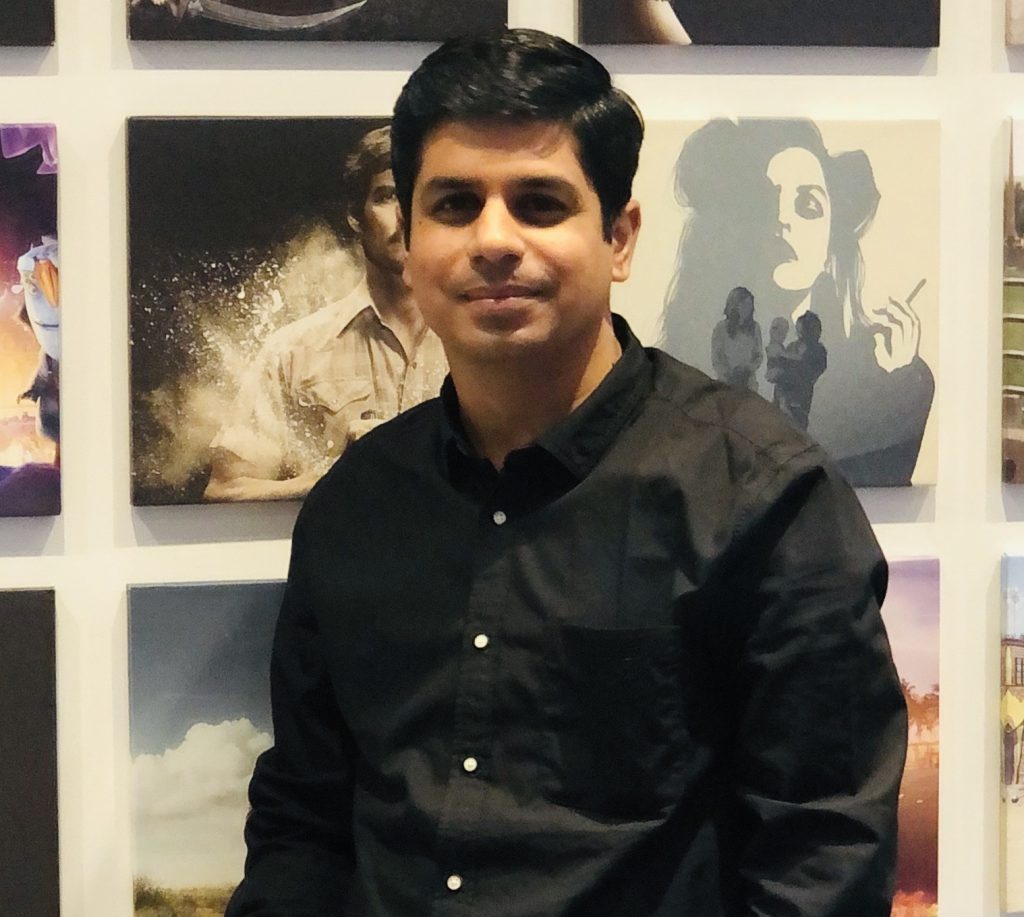 Nihit Tandon, Netflix
Nihit is ISP Interconnection Manager at Netflix for the Asia Pacific region where he undertakes the responsibility of building and maintaining caching and peering partnerships with ISPs and Telecommunications providers in India. He has wide experience in the field of Network operations and Architecture & Content Delivery Networks.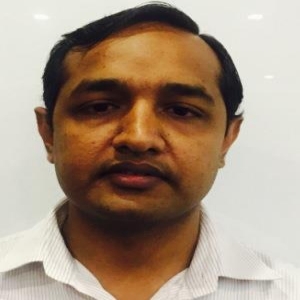 Shivlu Jain, Cisco

Shivlu has extensive experience in planning, designing and maintaining large Mpls VPN and broadband networks. He also has expertise in leading, envisioning and delivering technology-based growth initiatives. Shivlu is presently the Technical Solutions Architect at Cisco.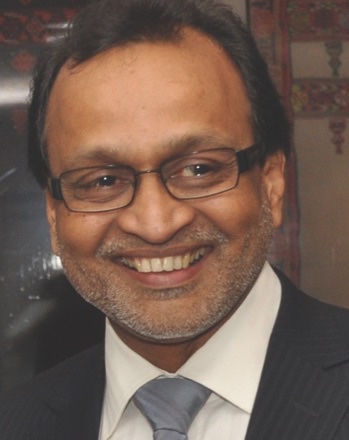 Rajesh Chharia, ISP Association of India
Mr. Rajesh Chharia has a bachelor's degree in Commerce from Delhi University and is a post graduate in Commerce Honors. 
In 1999 Mr. Rajesh started M/s CJ Online Pvt. Ltd., the first Operational Private ISP on 100% digital platform in Ghaziabad (NCR Town of Delhi) and its adjoining areas. 
Mr. Rajesh Chharia has been elected the President of the Internet Service Providers Association of India since September 2006, is presently also helping the association and the industry grow for ISP's in the same post. Prior to this he has also served as the Vice President for the same organization in 2002.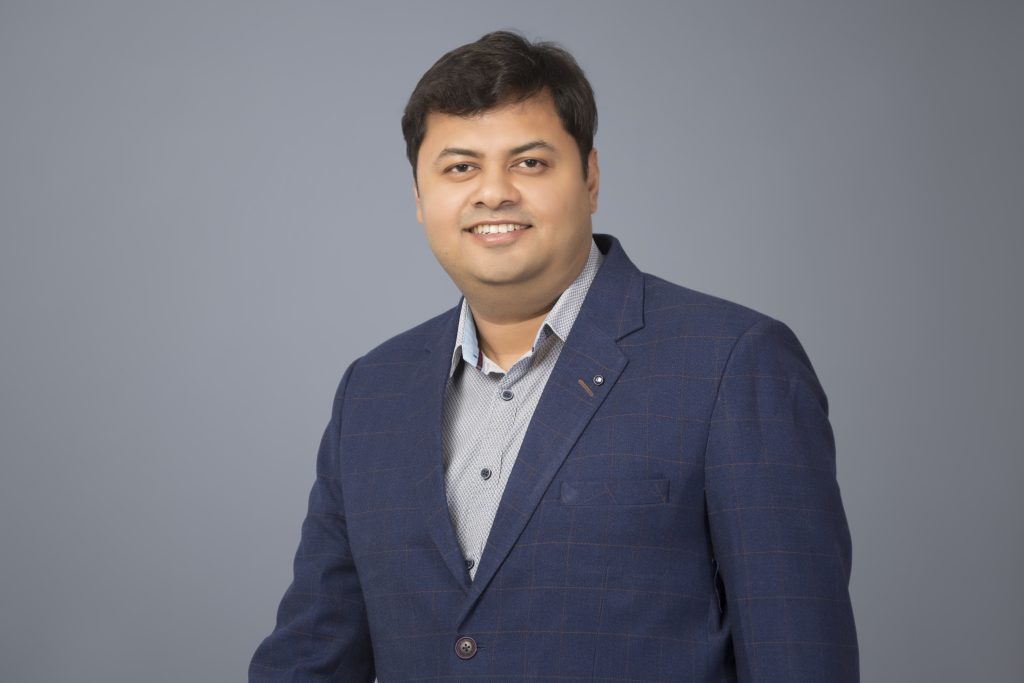 Raunak Maheshwari, Extreme IX

Raunak Maheshwari is an enterprising professional who believes in bringing the change that matters. With over 16 years of experience in the telecom/ISP domain, Raunak is currently leading Extreme Labs as an Executive Director.
In his current capacity, he is solely responsible for Extreme Internet Acceleration Suite, which is a state of art Caching and Content Acceleration solution to help ISPs utilize LAN capacities and Extreme IX which is largest Internet Exchange of India. Raunak's vision is to ensure fixed broadband in every home in the country and to make India the center of the Internet ecosystem of the world.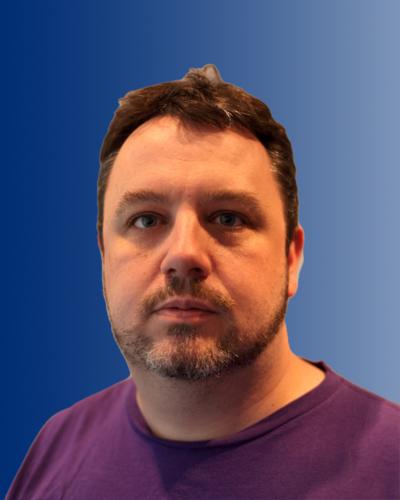 Ray Bellis, ISC

Ray Bellis is the Director of DNS Operations at ISC, responsible for their network of Anycast DNS Root Servers ("F root"). Ray has served as co-chair of the Homenet and GeoPriv working groups at IETF and been on the Programme Committee of UKNOF and DNS-OARC (chairing the latter).

Athough much of his recent career has been focused on DNS research and standards (with seven RFCs to his name) his involvement with the UK ISP community and network operations stretches back to 1996.